Courses
We offer reinforcement classes and preparation for the Cambridge exams.
We are in Lalín since 1995
London Centre School of English is an English academy, situated in the center of Lalín.
We impart English courses for children from 5 years old, young and adults who need to learn the language for their education, work and/or official certificates. Classes are imparted in small groups, with a maximum of 6 or 7 students from the same age or English level.
The centre has a specialized classroom where the courses are taught, as well as the necessary material for each level.
ACTIVITIES
We offer a wide range of teaching services for your learning experience to be enjoyable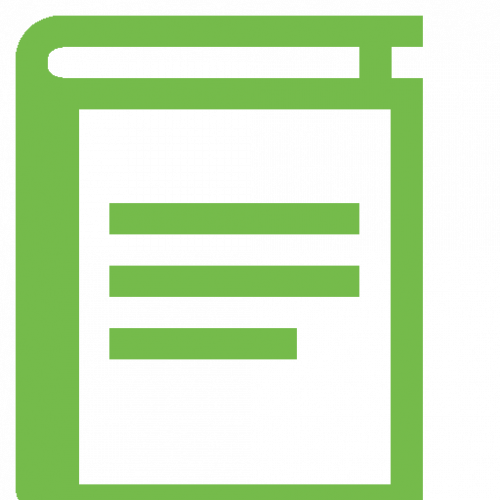 All you need
We provide you with learning material, books, class notes, etc.
Learn playing
We know the importance of playing in the learning process.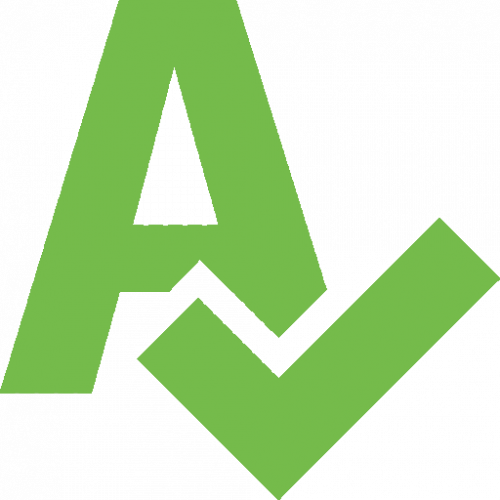 Grammar
We facilitate the comprehension of the complicated grammar rules at all levels.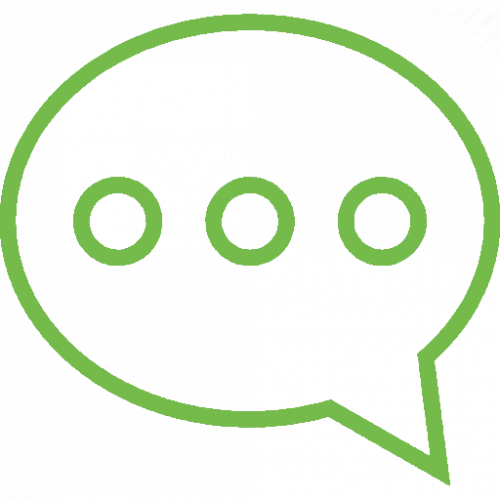 Conversation
We improve oral expression, comprehension, verbal fluency and pronunciation.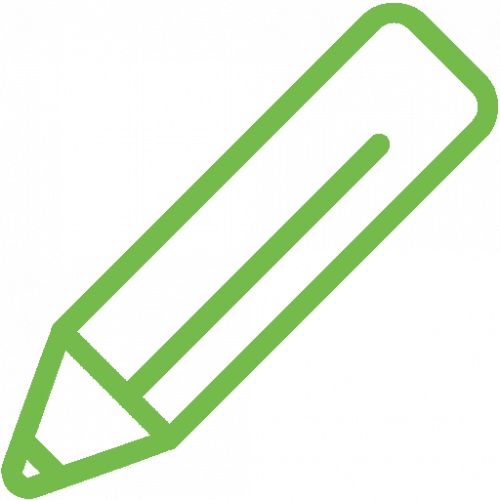 Writing
We help to redact and express ideas depending on the text.
Reading
We encourage the reading comprehension of our students in an attractive way.
LATEST NEWS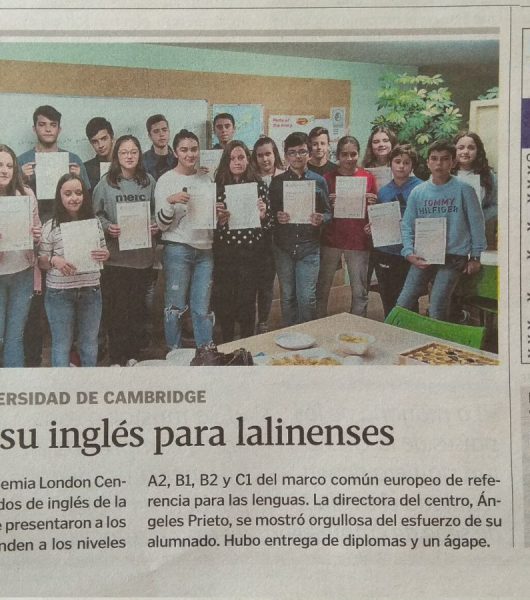 October 1, 2017
Certificados de la Universidad de Cambridge Más de treinta alumnos de la academia London Centre de Lalín que se presentaron a los exámenes